Events
We hold investor days twice a year on the global equity strategy and occasional single strategy afternoon sessions with a smaller audience at our offices. These sessions allow a group of potential or actual investors to dig a little deeper into one particular area, and benefit from the thoughts of others. Those on our mailing lists will receive invitations to these events.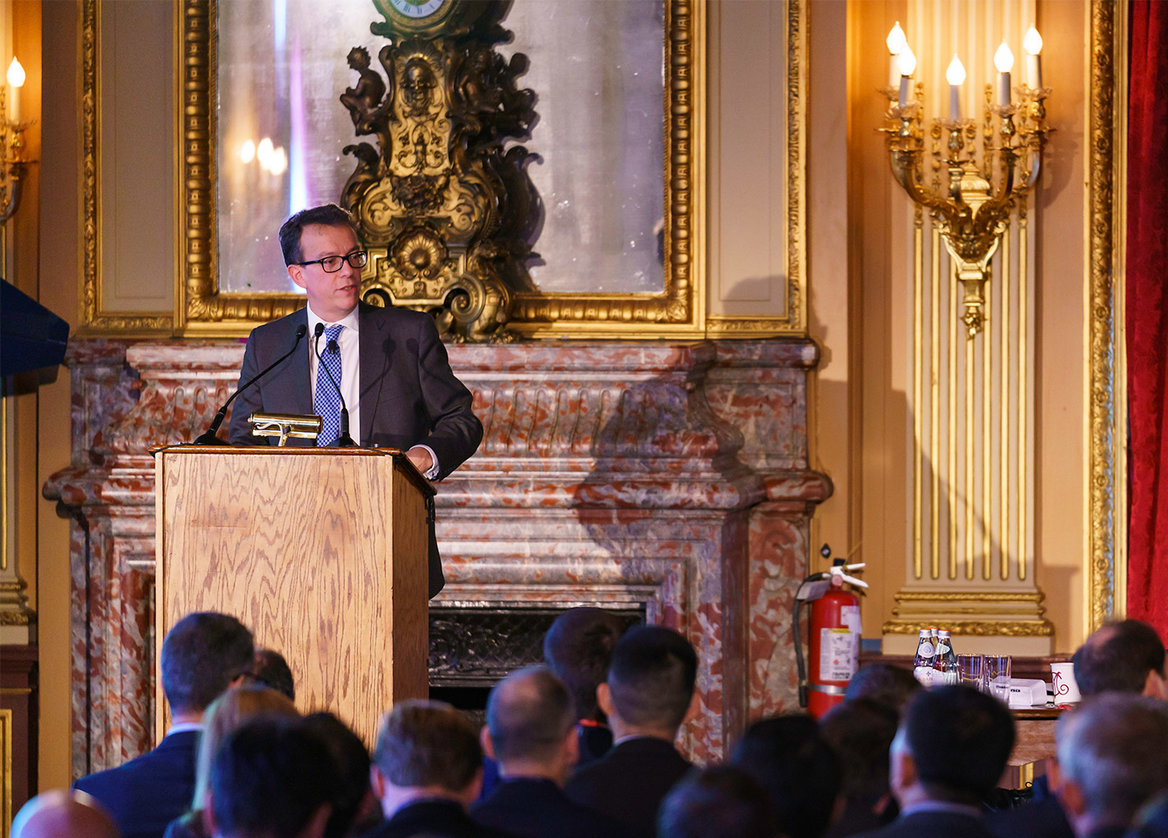 Upcoming events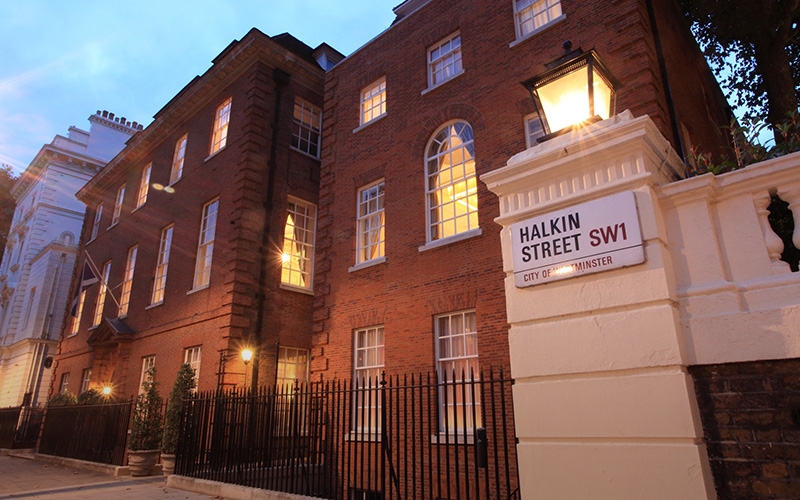 Monday 1st April 2019
The Caledonian Club, 9 Halkin Street, Belgravia, London SW1X 7DR
The presentation starts at 4pm and we will then break at 5pm, before continuing with further Q&A for any who wish to remain.
Enquire about event
2015
Global Smaller Companies Equities
Presentation