Events
We hold formal investor presentations on the global equity strategy twice a year. Those who have expressed interest are invited to these and to sessions on our other strategies. Some take place in our offices with a smaller audience. These allow a group of potential or actual investors to dig a little deeper into one particular area and benefit from the thoughts of others.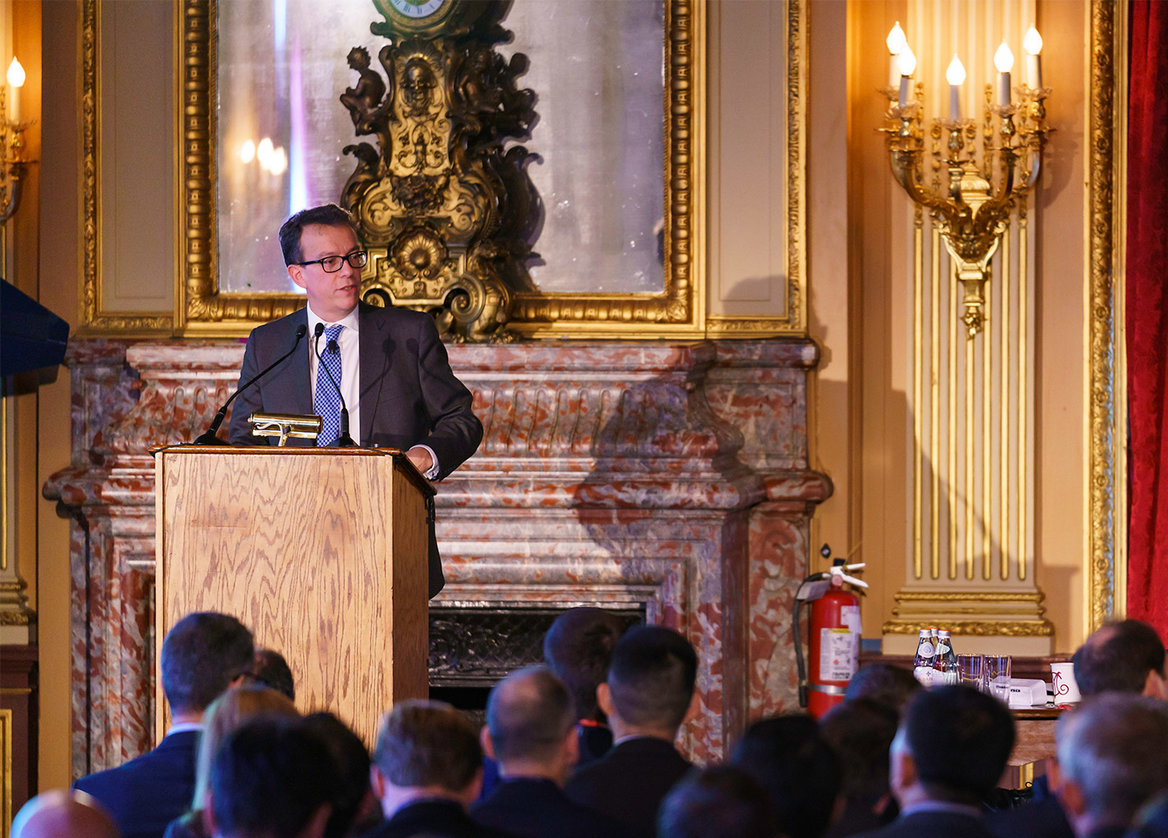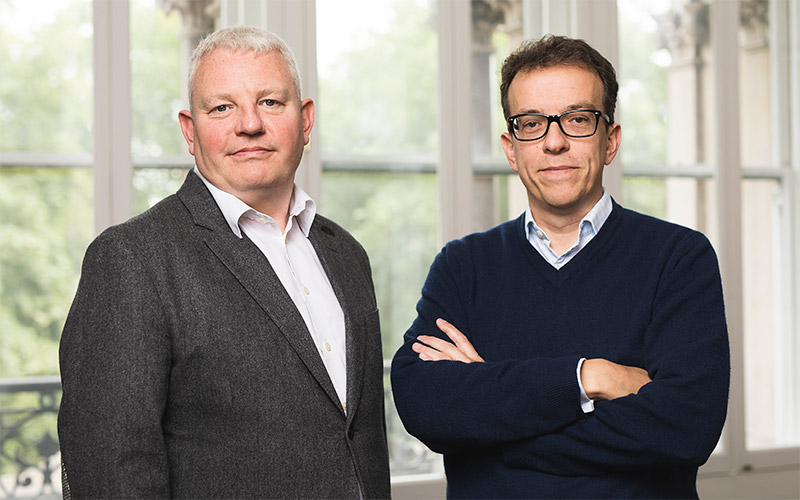 Global Investment Update
Monday 18th November 2019
The Caledonian Club, 9 Halkin Street, Belgravia, London SW1X 7DR
The presentation starts at 4pm and will last for one hour, followed by Q&A.
Enquire about event
2019
Raymond James 2019 Professional Development Forum
At the Raymond James 2019 Professional Development Forum, which took place on 25 and 26 June 2019, Richard Garstang and Sam Ziff, co-managers of the Global Equity Income strategy discussed the concept of value investing and why they believe it works and will have its day again.
Please click on the link below to read the Q&A with Richard and Sam.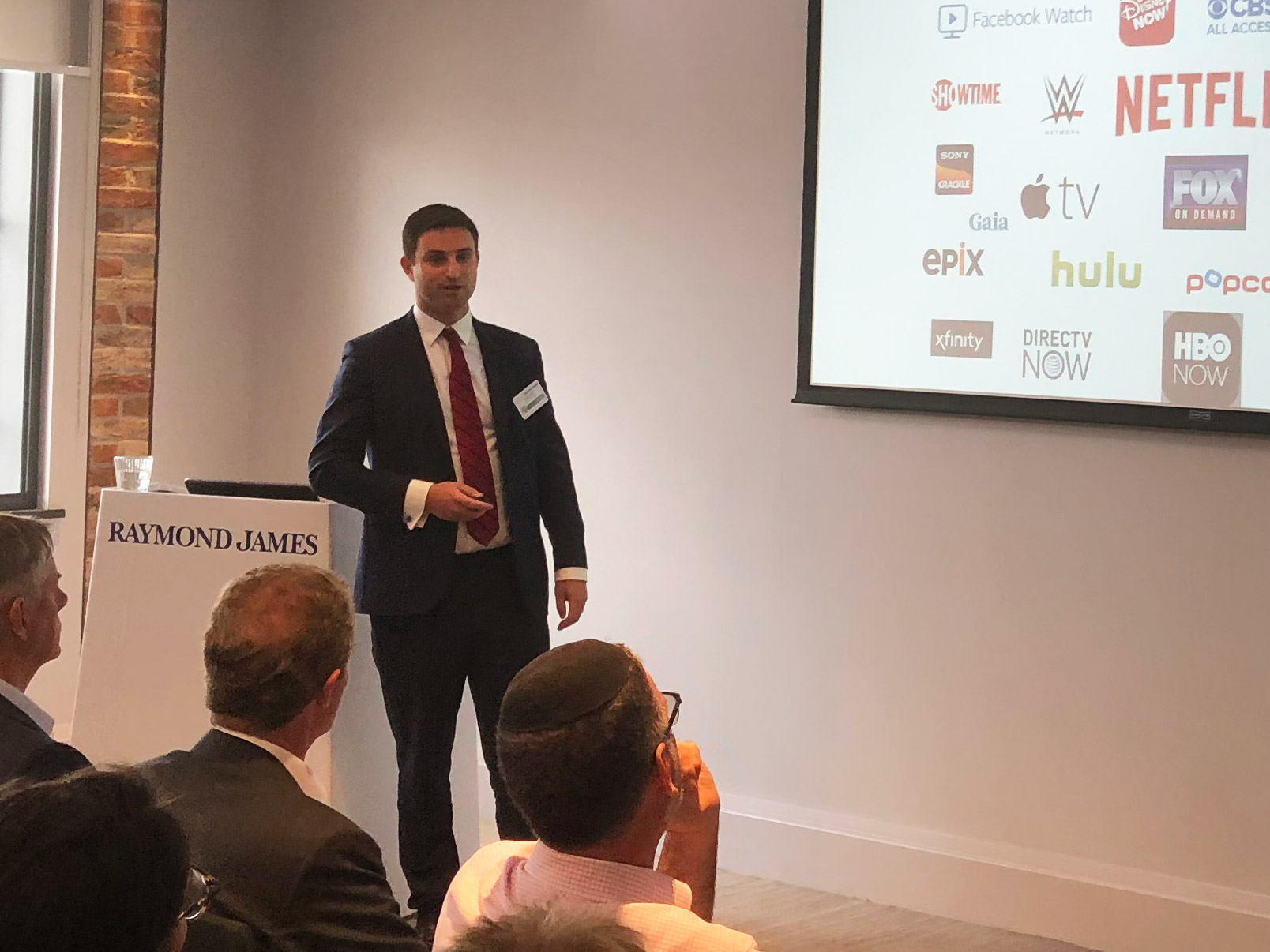 Show less
At the Raymond James 2019 Professional Development Forum, which took place on 25 and 26 June…
Show more
2015
Global Smaller Companies Equities
Presentation