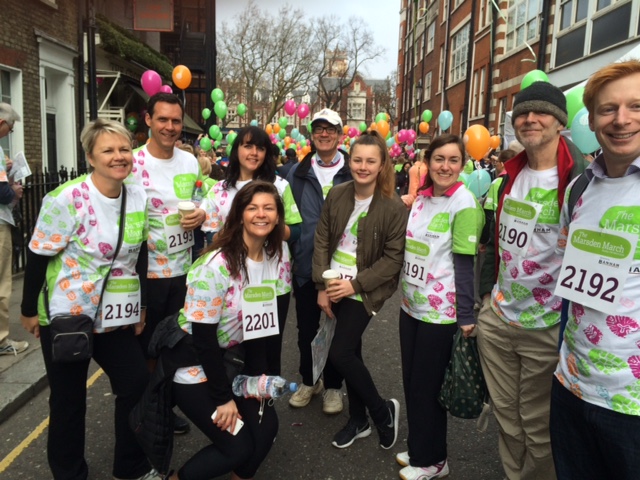 Members of staff and their families taking part in the Marsden March in support of The Royal Marsden Cancer Charity
Our Charity Committee is comprised of partners and staff from across the firm. The Charity Committee encourages submissions where a member of staff is actively involved in the charity, including ad hoc fundraising events in which the member of staff is participating. This means that in addition to our long-term charity relationships, we can reach a variety of charitable causes championed by our staff as well as supporting charitable causes associated with the local communities where we work. We have recently entered into several partnerships as part of our Diversity & Inclusion initiative, where members of the firm donate their time to enhance the diversity of the talent pool available to the asset management industry. These charities will be included for future consideration by the Charity Committee for funding support.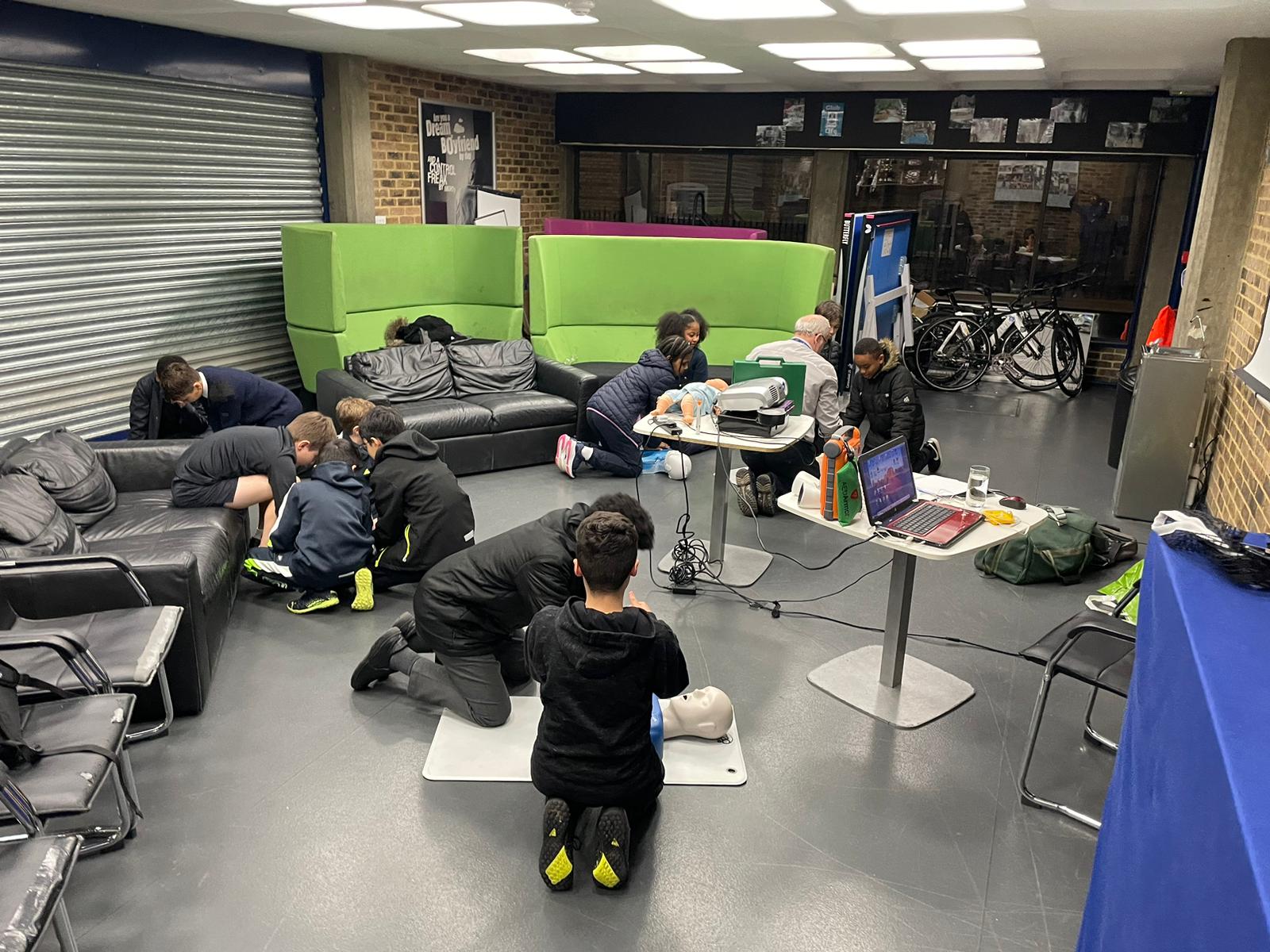 Members of St Andrew's Club attend a First Aid Course supported by the Charity Committee and led by the Onsite First Aid Training Company in November 2022
Over the past two years we have made donations or grants to various charities including: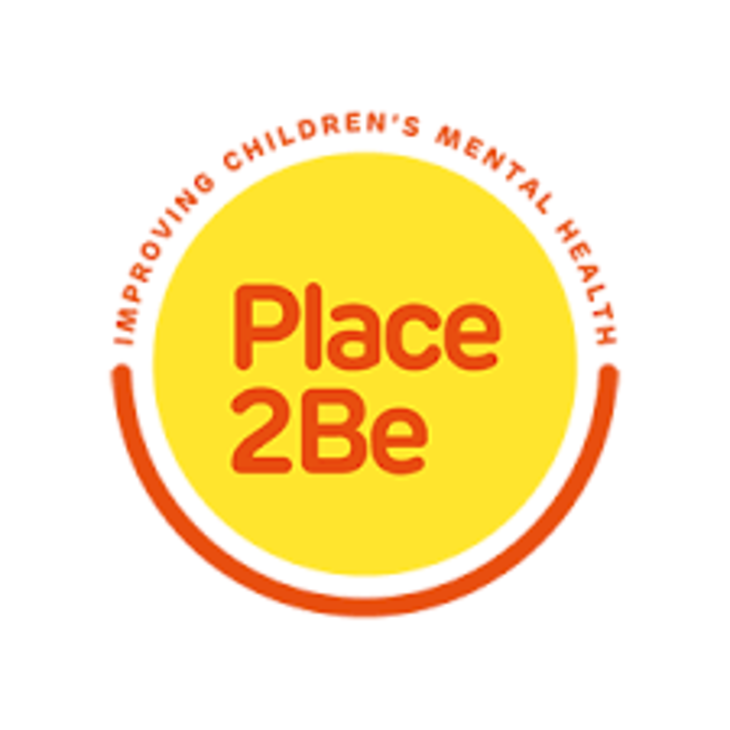 Place2Be
Place2Be is a children's mental health charity with over 25 years' experience working with pupils, families and staff in UK schools. They provide mental health support in schools through one-to-one and group counselling using tried and tested methods backed by research. They also offer expert training and professional qualifications.

St Andrew's Club
The Club is a community-based youth club, established over 150 years ago, which enriches young lives by providing a sense of belonging, fun and informal education to around 700 members each year, from the ages of 5 to adulthood, where they develop self-confidence, respect for others and build their abilities to contribute to society as good citizens.

National Crimebeat
National Crimebeat is the youth crime prevention charity of the High Sheriffs' Association and is governed by trustees who are mainly former High Sheriffs. It has no paid employees, and the raising of sponsorship and organising of the annual award ceremony is undertaken by the trustees who do not receive any form of remuneration. National Crimebeat now focuses on providing a prestigious annual awards ceremony to give recognition to the most innovative and successful crime prevention projects carried out by young people aged between 5 and 25 years.