Our approach
Oldfield Partners has always sought diversity of thought in the investment process. Having a wide range of perspectives enhances idea generation and decision-making. Diversity is central to recruitment and retention. We aim to attract and nurture the best talent from the widest pool of people. The business case for equality, diversity and inclusion has never been more compelling. It makes teams more creative, facilitates engagement with our clients and enhances our brand.
At Oldfield Partners we recognise that everyone is unique. We view diversity in its broadest sense, including race, ethnicity, gender, sexual orientation, socio-economic status, age, physical abilities, religious beliefs, political beliefs, and other ideologies.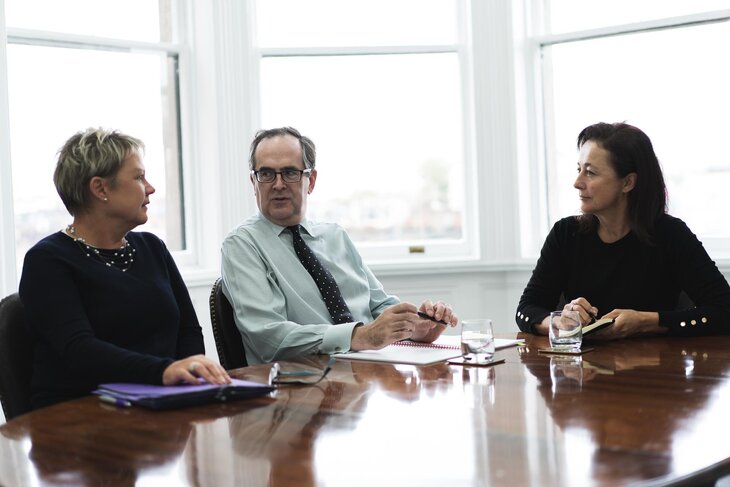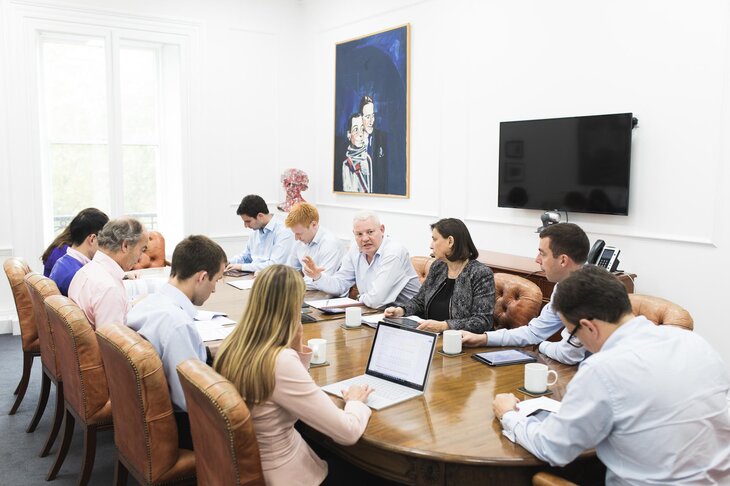 Strategy
Our Equality, Diversity and Inclusion strategy includes a range of initiatives which we believe will make a difference. We hope that we can increase diversity inside and outside our organisation through the following initiatives:
Involvement in the community; participating in mentoring programmes as well as providing support to charities which look to increase diversity.
Recruitment and retention practices; ensuring diversity is embedded in our recruitment and retention processes.
Our diversity partners
We have chosen to partner with four organisations to help us achieve our goals.
We have joined the Diversity Project to accelerate progress towards an inclusive culture in the investment profession.
We are working with TimeBank, Maths4Girls and upReach to deliver mentoring schemes. These charities aim to give opportunities to underrepresented groups.
TimeBank delivers mentoring projects to tackle complex social issues. Our partnership is focused on young people from ethnic minorities, especially those not in education, employment or training.
upReach is a social mobility charity supporting university students from less advantaged backgrounds, helping them to secure career opportunities with leading graduate employers.
Maths4Girls aims to inspire and encourage girls, aged 11-14, to take maths beyond GCSE. Our aim is that this will lead to more girls pursuing a career in maths-oriented sectors such as finance.